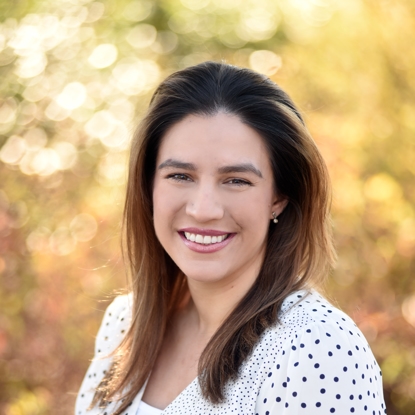 Melissa Cantu
Bio
Melissa attended college at UC Berkeley from 2005 to 2009, where she graduated with degrees in English and French. After working for a civil law office in Sacramento for two years, she relocated to Southern California to attend Thomas Jefferson School of Law. While awaiting bar results, Melissa worked alongside a criminal defense attorney whose practice spanned several southern California counties.
Melissa passed the bar on her first attempt in February of 2014. She opened a law office in San Diego in 2015, focusing her efforts on providing legal services for low income individuals, high conflict custody matters, and domestic violence restraining orders. The business grew into a practice that is now well-known in San Diego, and continues to thrive.
Melissa relocated to Northern California to be closer to family, and continue to build and expand her legal skill-set. She is passionate about finding solutions that are tailored to each client, and aims to specialize in family law and obtain certification in mediation. In the time she spends away from the office, Melissa loves to travel with her dog Bugger and her fiance. She also loves to cook and listen to anything related to true crime or law adjacent.
Contact the office to speak to our attorney!