Domestic Partnerships Attorneys in Folsom
Alternative Method to Marriage in California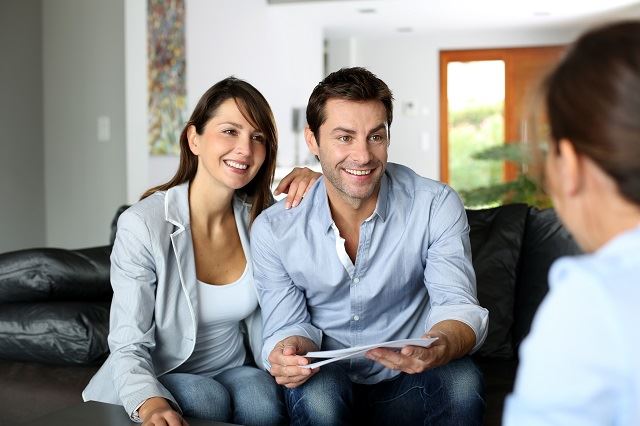 A domestic partnership is the legal recognition of a partnership between two people who live together and maintain a domestic life together but are not married or in a civil union. Many domestic partnerships are same-sex couples or unmarried opposite sex couples.
Today, federal law grants same-sex couples the right to marry. Domestic partnerships – which were the only alternative to marriage afforded to same-sex couples – still exist today even with federal same-sex marriage laws.
If you are interested in establishing a domestic partnership or dissolving an existing one, work with the Law Office of Tiffany L. Andrews, P.C. Our domestic partnership attorneys in Folsom have a thorough understanding of the federal and state laws governing domestic partnerships and marriage. We can help you achieve your goals and navigate your case with ease.
Call(916) 794-4576 or complete our online contact form to request a consultation today.
Benefits of Domestic Partnerships
Today, in California, individuals in a domestic partnership receive the same benefits at the state level that married couples receive.
This means that domestic partners are entitled to benefits such as:
Health insurance
Inheritance
Bereavement
Sick leave
Federal law, however, does not recognize domestic partnerships. This means that domestic partners will not receive the federal benefits given to married spouses.
Dissolving a Domestic Partnership
If you are currently in a domestic partnership that you wish to terminate, you will have to complete the dissolution process – either a summary dissolution (the simplest and fastest option) or a petition of dissolution.
Requirements for summary dissolution include:
Both partners want to dissolve the legal relationship
You have not been in the domestic partnership for more than five years
You do not have any children together
You do not own or rent property together
You do not have more than $6000 in shared debt
Neither partner is seeking support after the termination
You have less than $41,000 in shared or separate property
If you do not qualify for summary dissolution, you will have to file a petition for dissolution, the process for which is similar to divorce.
Call the Law Office of Tiffany L. Andrews, P.C.
Whatever your needs may be – formation or dissolution of a domestic partnership – our attorneys can inform you of your rights and help you make smart decisions. Our domestic partnership lawyers in Folsom are eager to help you achieve your goals.
Call our firm at (916) 794-4576 today to learn more about domestic partnerships in Northern California.
Client Testimonials
We're Here to Help You Through This Difficult Time in Your Life
I am very lucky to have Tiffany Andrews as my attorney! - kvitkoolga

Amazing Family Law Attorney! - Chad

Review of Tiffany Andrews - George

Hard Working - Previous Client

Dedicated and Professional - Previous Client
We're Passionate About Your Future
2015 Certified Family Law Specialist, State Bar of CA, Board of Legal Specialization

2011 Certified Welfare Law Specialist by NACC, Accredited by the CA State Bar Board of Legal Specialization

Active in the Local Community

Involved in the State Legislative Process