Support Staff
KelliAnn
KelliAnn is the HR Administrator and Office Manager at Team TLA. She is also a certified paralegal and obtained her paralegal degree at American River College along with her Language Studies, Social Science, ASL & Deaf Culture, and ASL Interpreting degree, graduating at the top of her class. She earned her Bachelor's Degree in Business with a certificate in Human Resource Management graduating Summa Cume Laude from University of Phoenix. She is currently working towards obtaining her MBA.
She has worked in family law since 2016 and has learned the importance of exhibiting compassion and understanding to the clients she encounters as she knows they are facing a challenging time in their life. KelliAnn is highly organized and applies her organizational skills not only in her legal work but also in her administrative role which includes managing the billing department for the firm.
In her spare time she enjoys time with her family, reading, and anything Disney.
Jennifer
Jennifer is part of our legal administrative team. She is currently a student at American River College and is working to complete the required coursework to for a degree in psychology and will be transferring to Sacramento State University in 2021. Jennifer's' future goal is to obtain her Masters in psychology and then go on to attend law school. Jennifer ultimately is working to become an Attorney and to practice family law. In her free time as a full time employee and part time student, Jennifer enjoys movies, going to the gym as well as spending time at home.
Lisa
Lisa has been a certified paralegal for over 25 years, having obtained her paralegal certificate from Sawyer Business College, Santa Clara, CA. Lisa is a Northern California native, starting her career in the Bay Area in the Estate Planning, Trust, and Probate fields.
Upon moving to the Sacramento area in early 2000, she entered into the Family Law arena. She brings with her experience in all aspects of family law, juvenile dependency, and appeals. Her vast experience in dealing with all surrounding counties of the court systems and knowledge of the forms and requirements for filing are crucial in completing, expeditiously, one's case. She has the skills to work side by side with the attorney and understanding of the complexities of the family law dynamics which are essential in providing compassionate and detailed care for each client. Lisa has been a California Notary Public for over 20 years.
In her spare time, she enjoys Sunday drives with her husband, hikes and long walks with her dog, Jagger and kayaking in all the great northern California waterways.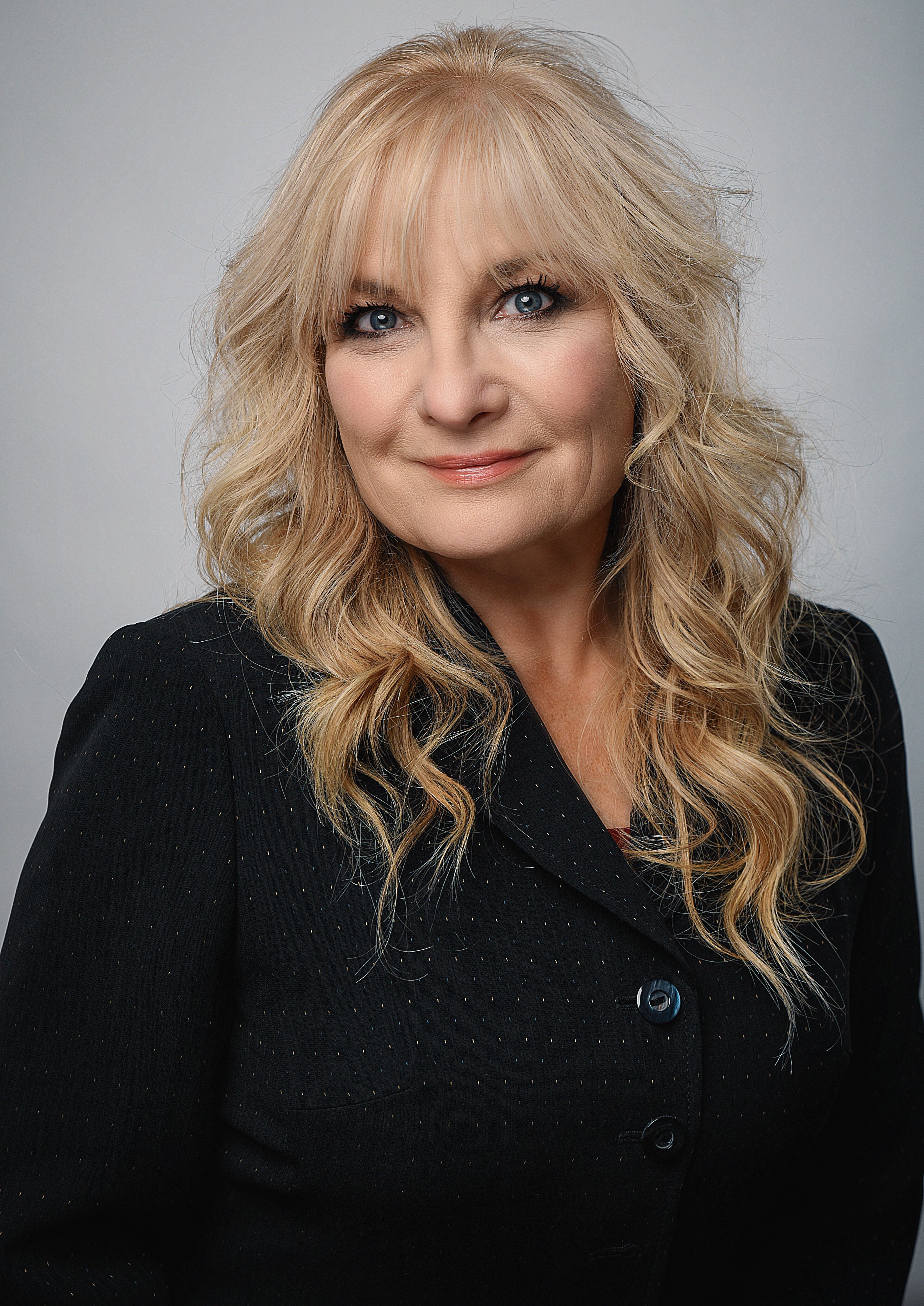 Kristine
Kristine works on our administrative team. She has worked in the legal field for 31 years-almost exclusively in family law. Prior to joining Team TLA, Kristine was employed with the same law firm for 18 years as a family law paralegal as well as office manager. She received her paralegal certificate from McGeorge School of Law and was formerly a California Certified Legal Secretary as well as the President of Legal Secretaries Association of Stanislaus County. She is highly organized and pays close attention to detail. She is also a certified interior decorator, loves to dance, hike, and travel and go wine tasting.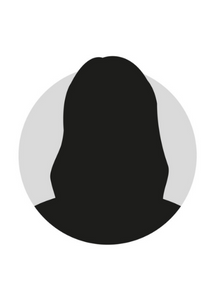 Sara
Sara works on our legal administrative team. Her family law journey started in 2006 during which she crossed paths with attorney Tiffany L. Andrews. Sara demonstrated a commitment to professionalism, passion for the law, and respect for colleagues and clients, leading her to accept an offer to work and build the Law Office of Tiffany L. Andrews in 2012. In 2015, Sara left the Law Office of Tiffany L. Andrews, P.C. as she was accepted and attended Regent University School of Law, where she obtained a master's degree. While in school, she participated in Regent University's Legal Clinic assisting victims of domestic violence with restraining orders and criminal proceedings in Virginia Courts, and was accepted at Uganda Christian University, in Mukono Uganda where she worked on international human rights issues pertaining to women and children. Sara utilizes a trauma-informed approach in her legal interactions and is committed to providing professional and ethical service to clients. Sara enjoys trying new foods and restaurants, watching movies, spending time with family, and traveling.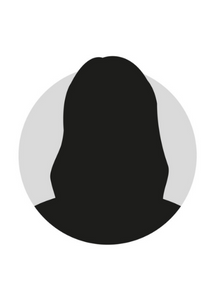 Amanda
Amanda has worked in the area of family law since 2017 after graduating from Valparaiso University School of Law. Prior to that Amanda received her Bachelor's degree from Sonoma State University in Criminology and Criminal Justice. It is her hopes to take the bar exam in the near future to achieve her goal of becoming an attorney. Amanda has recently relocated to Sacramento County and is getting used to the "city" life. She enjoys spending time with her family and animals, taking road trips and all things Disney.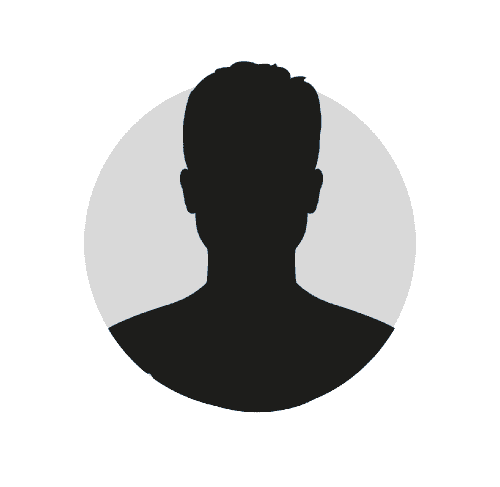 Garrett
Garrett is on our legal administrative team. He graduated with a Bachelor's of Science degree in Criminal Justice from the California State University of Sacramento in 2020. He has had experience working in Law Enforcement as a Community Service Officer for over 2 years. His goal is to give exceptional service to the community, by helping those in stressful times. In his free time he enjoys hiking, going to the gym, playing golf, kayaking or spending time with friends and family. Garrett's overall goal is to work in law enforcement or go to law school and become and attorney.