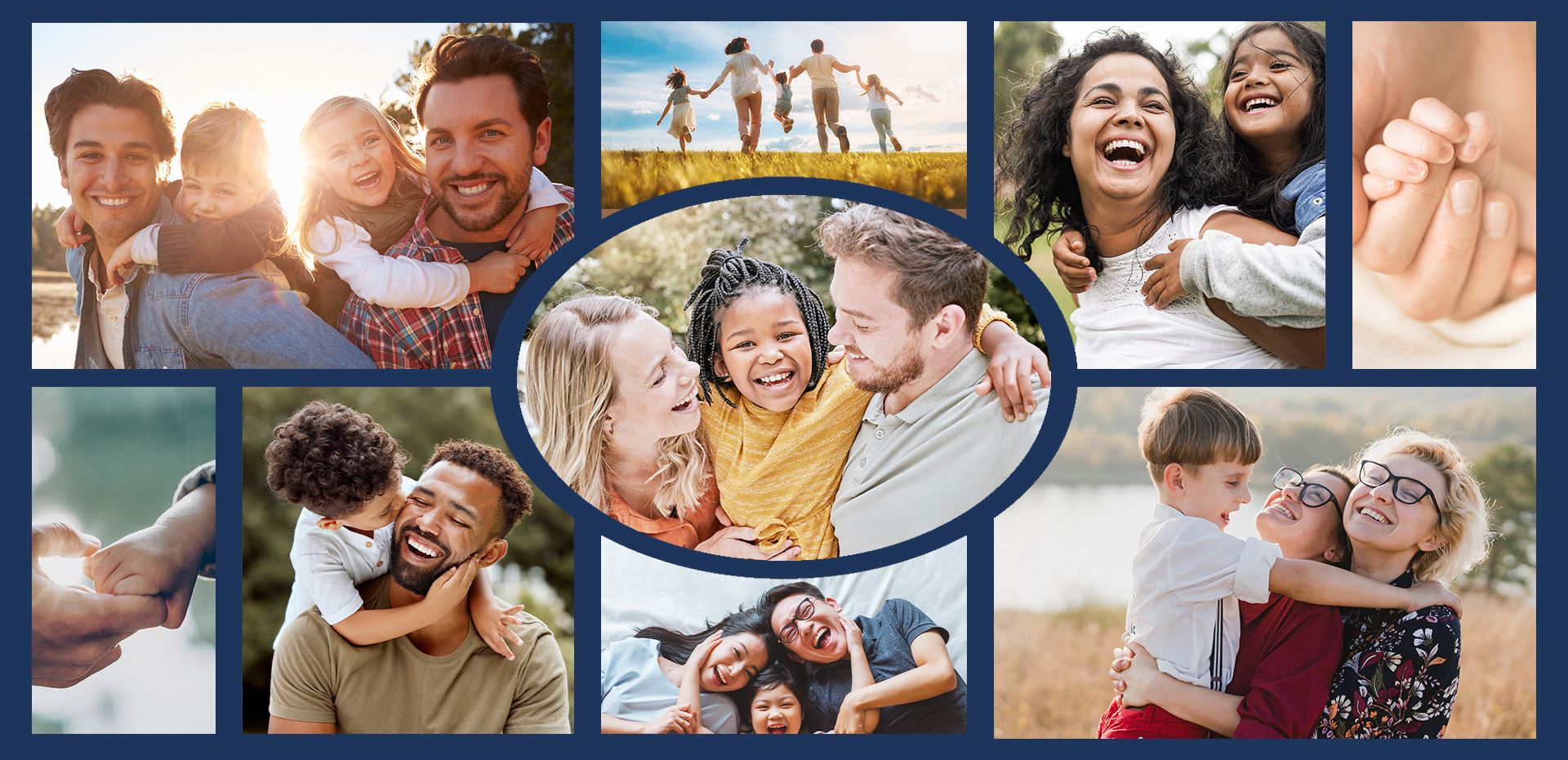 If You Care, We Care! The attorneys at the Law Office of Tiffany L. Andrews, P.C. will help you get through this difficult time in your life.
Family Law Attorneys in Folsom
Trusted & Experienced Divorce Lawyers
Family disputes involve strong emotions – emotions that can get in the way of rational thinking and reasonable settlements. When feelings of anger or contempt take over, it's easy to lose sight of reality. You have enough on your plate – let the Law Office of Tiffany L. Andrews, P.C. provide the representation you need to effectively and favorably resolve your family matter. Our Folsom divorce lawyers are dedicated to protecting your rights and interests every step of the way.
Whether you are filing for divorce, seeking custody of a child, or navigating a difficult investigation by Child Protective Services, our family lawyers in Folsom can be there for you through it all. We have decades of combined experience and know the ins and outs of the laws that govern your case. When your family's future is on the line, count on the Law Office of Tiffany L. Andrews, P.C.
Legal Resources
We Are Ready to Help
Find the information you're looking for about your case.
"Tiffany Will Fight for You"

If you are looking for a law firm to represent you and your family/children in dependency court you need to hire the law firm of Tiffany L Andrews! Tiffany is a warrior in the courtroom. She fights for her clients like she would her own family. She's an expert in the child welfare law. Tiffany is a skilled professional and well respected in the "system". She is passionate about her work and maybe most important she uses her knowledge and skill in the courtroom.

- Previous Client

"I'm willing to recommend her to all my friends and families!"

She always reminds me ahead of time if she needed something from her client. Always keeping in touch on phone, sent messages on my email but most parts she listens and kind-hearted person.

- Dorcas

"Divorce & Separation Advice Session"

Miss Tiffany Andrews gave me the advice that I needed during those 30 minutes, and it was very helpful. She is sharp, quick, a good listener and stays to the point, and keeps the discussion within the context of high priority items.

- Previous Client

"Professionalism and Expertise"

Mende Romaniak has again shown both professionalism and expertise as she helped navigate me through gaining custody of my daughter. Through her hard work and concise detailing of my case not only was she able to secure sole physical custody but also sole legal custody as well. I was told more than once that gaining custody as a father is a tall order but Mende and the Law office of Tiffany Andrews came through with flying colors. I highly recommend.

- Mike

"No More Stress"

I'm very pleased with the way Ms. Tiffany has handled my case. She is very knowledgeable and has also shown me that she really cares for her clients. Hiring her has been my best decision in this long difficult case.

I would definitely recommend her if you are looking for Family Law Attorney.

- Miguel L

"Amazing Family Law Attorney!"

I would strongly recommend Mrs. Andrews for any family law issues. She was my attorney for over a year. In that time she was focused and diligent. Not once did any paperwork get rejected for clerical errors. Mrs. Andrews worked tirelessly and made it a point to conduct my case in the most cost-effective manner possible for me.

- Chad

"Amazing Experience!"

Tiffany helped me through a very difficult custody battle, and she was very helpful and informative. She answered all of my questions and made me feel very comfortable. Tiffany truly knows what she is talking about... I would highly recommend her to anyone trying to get through a difficult custody battle, or anything else!

- Previous Client

"Dedicated and Professional"

Ms.Andrews represented My husband and I for a very emotional child custody case in early 2010. She was professional, prepared and most importantly fought for our side to be heard by all parties involved. 
We are thankful for all the hard work that she put into our case that lead to a positive ending for our case. We would recommend Ms. Andrews for any legal issues that you may have in family court.

- Previous Client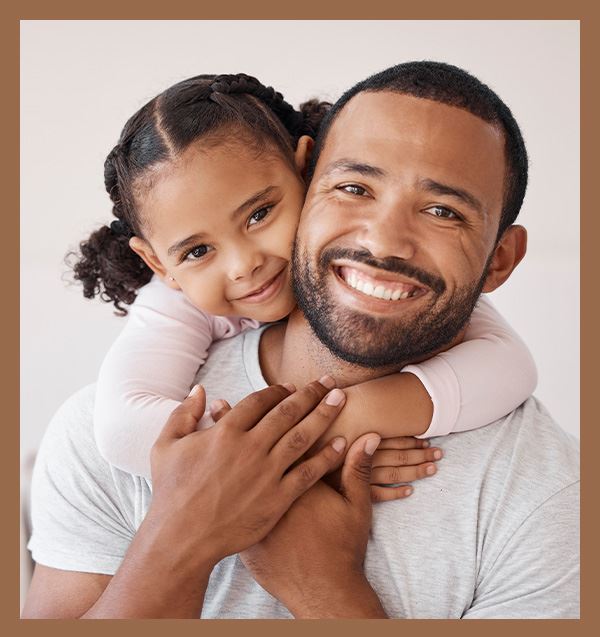 Family Law Services
Work with an Experienced Divorce Attorney Who Can Help

We're Passionate About Your Future
2015 Certified Family Law Specialist, State Bar of CA, Board of Legal Specialization

2011 Certified Welfare Law Specialist by NACC, Accredited by the CA State Bar Board of Legal Specialization

We Are Proud to be Active in the Local Community

We Are Heavily Involved in the State Legislative Process
Meet The Team
We Understand the Importance of Trust in the Family Law Attorney-Client Relationship