Folsom Child Protective Services Lawyer
California Child Protection Laws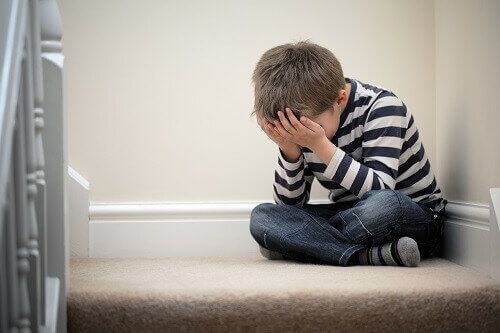 Child Protective Services (CPS) is California's system of intervention to stop child abuse and neglect throughout the state. CPS' goal is to ensure that every child is safe in their home and to find a new solution for any child who is unsafe.
CPS is required to act on any referrals or tips they receive regarding suspected child abuse or neglect. Their team will investigate the tip, intervene accordingly, and provide the services the child needs to regain safety.
Attorney Tiffany L. Andrews is a certified family law and child welfare law specialist who has been handling CPS cases for over a decade. Her team of child protective services attorneys in Folsom can assist you with any matter you are facing involving Child Protective Services.
Give our child protective services lawyer in Folsom a call at (916) 794-4576 or contact us online to learn more about how we can help.
How Can I Fight a False CPS Accusation?
Far too often, misunderstandings lead to false accusations of child abuse or neglect, forcing innocent parents to undergo CPS investigations.
A CPS investigation may involve:
A physical inspection of the home
Interviews with the parents
Interviews with the child
A physical exam of the child
To keep your family together and protect your rights, you will want a CPS attorney by your side throughout the investigation process. Depending on the findings of the investigation, children could be removed from the home or your family could be subject to imposing services for several months. Our CPS attorneys in Folsom can inform you of your rights, advise you of your options, and help you make wise decisions with your family's best interests in mind.
Parents' Rights When Dealing with CPS in California
A CPS investigation is stressful, but you have rights. It is important to understand these rights when dealing with California CPS:
CPS must have your permission to enter your home.
You are not obligated to take a drug test just because CPS asked you to. CPS must first provide a court order.
You have the right to attend all CPS court hearings regarding your case.
You have the right to retain a lawyer or court appointed counsel.
If CPS places your child in foster care, you have the right to schedule regular phone calls with your child. This may also include in-person visits if the court deems this appropriate.
You maintain parental rights, even when CPS removes your child and has legal custody of your children temporarily.
CPS Attorney Protecting Children in Northern California & Surrounding Counties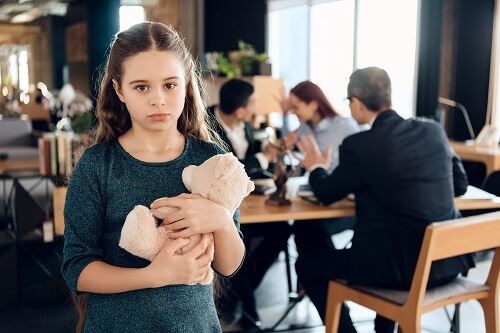 ​At the Law Office of Tiffany L. Andrews, P.C., we represent parents, grandparents, foster parents, and de facto parents facing a wide variety of dilemmas or accusations involving CPS. Whether you are seeking de facto parent status to care for a child who has been abused or you have been accused of neglect, our child protective services lawyers in Folsom are here to step in and protect your family.
Our priority in a CPS case is always to protect the children involved. No matter the situation, we take children's safety seriously and work hard to ensure that every child's home is safe and secure.
To discuss your case with our CPS lawyer in Folsom, contact us online now.
Client Testimonials
We're Here to Help You Through This Difficult Time in Your Life
I am very lucky to have Tiffany Andrews as my attorney! - kvitkoolga

Amazing Family Law Attorney! - Chad

Review of Tiffany Andrews - George

Hard Working - Previous Client

Dedicated and Professional - Previous Client
We're Passionate About Your Future
2015 Certified Family Law Specialist, State Bar of CA, Board of Legal Specialization

2011 Certified Welfare Law Specialist by NACC, Accredited by the CA State Bar Board of Legal Specialization

Active in the Local Community

Involved in the State Legislative Process